DirectFi Hotel WiFi & Hotspot Solution
Puts you in complete control of your Guest's WiFi.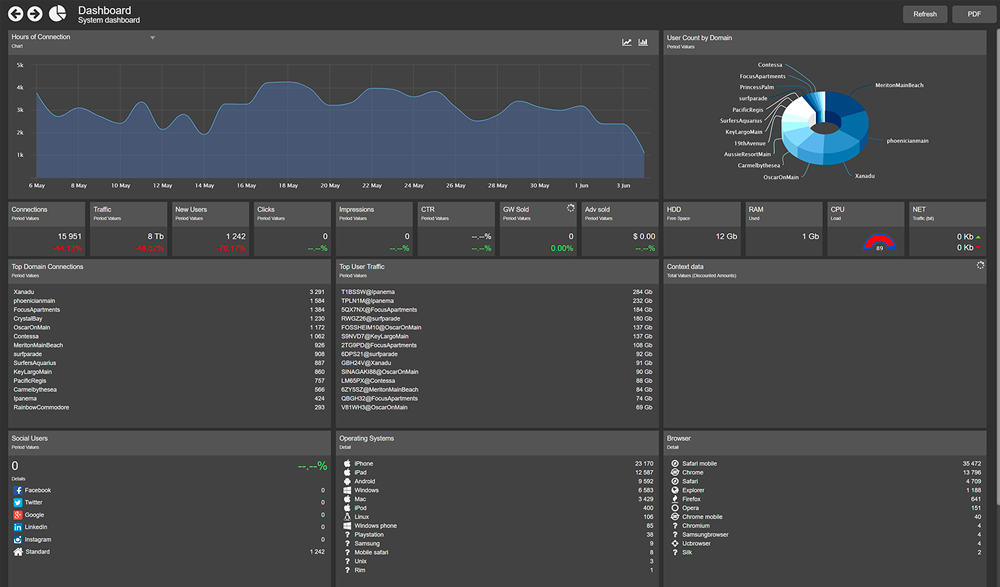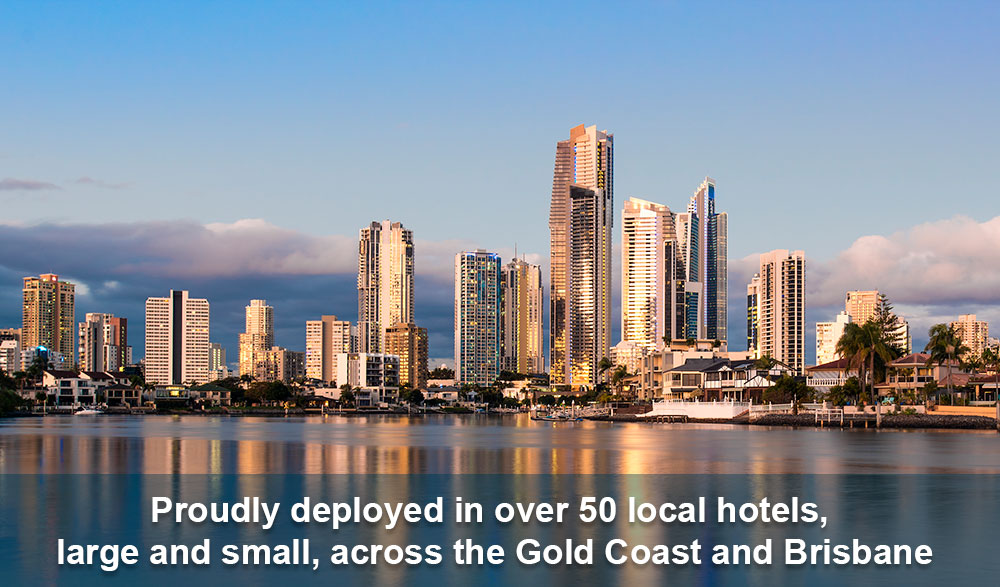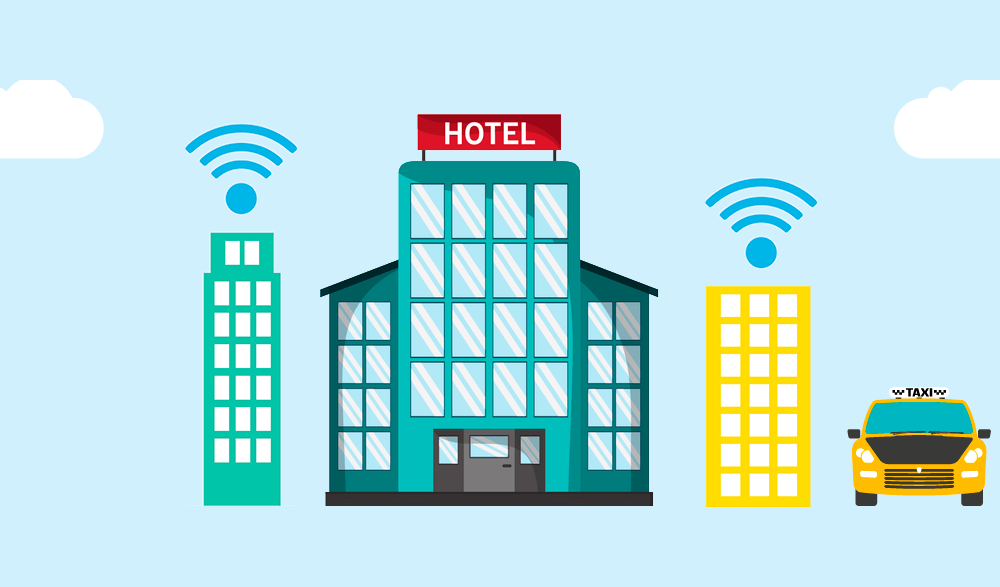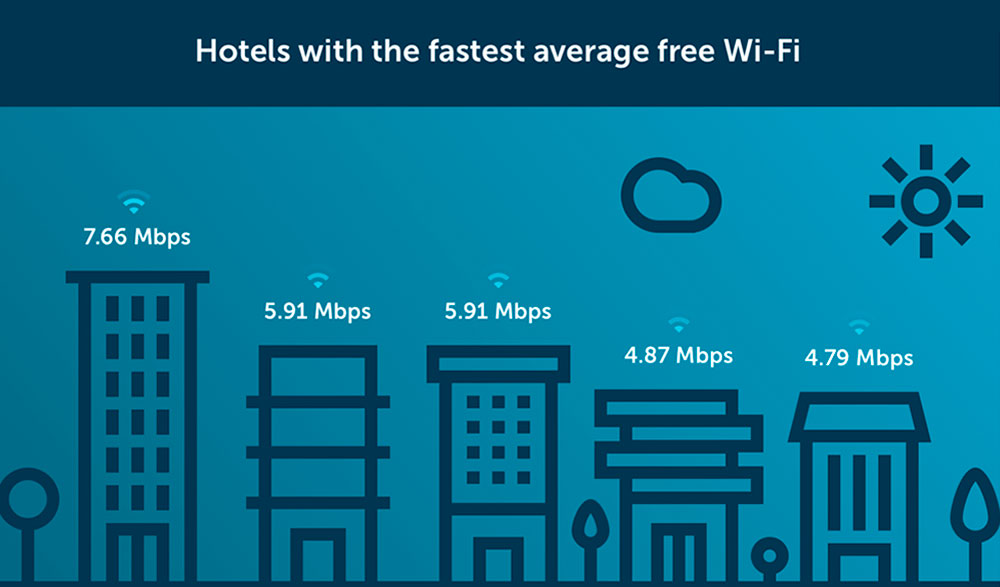 AFT Comms's DirectFi Hotel Wifi
DirectFi by AFT Communications Pty Ltd helps Hotel Managers, Property Owners & Bodies Corporate increase their ROI by providing high speed internet services that is delivered through a state-of-the-art network specifically designed around each building's infrastructure.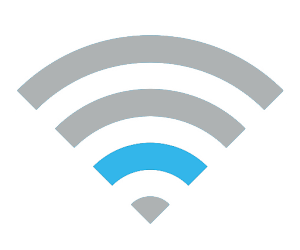 Over 96% of Australian hotels now offer free WiFi
65% of guests connect and log on to a property's guest wifi within seven minutes of stepping into their room.
Bad or expensive WiFi is the most complained about issue in hotels today.
DOWNLOAD BROCHURE
DirectFi Solutions Include
100Mbps Speed Guaranteed, No Contention | Low Latency, Own or Lease The Equipment
Metadata collection to Comply with Data Retention Laws, Web Based - Easily create prepaid or free voucher tickets, Perfect For Streaming.
DOWNLOAD BROCHURE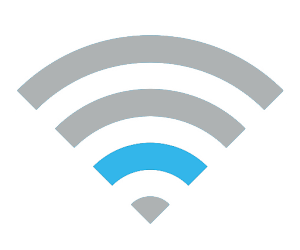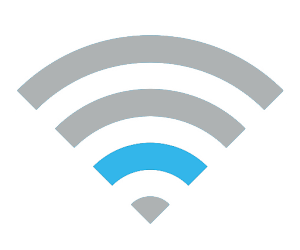 Advanced Features
We've become an "always connected" society. Think Facetime, Facebook, YouTube, Netflix, Stan to name a few. Guest Wifi is as important as running water and electricity.
Amazing Software - To make it all work, control guest usage and set Voucher usage limits. Your WiFi will comply with Australian state and federal legal requirements.
DOWNLOAD BROCHURE
For as little as $1 per day per room!
Are you providing Amazing Free Hotel Wifi to your Guests?