Managed Networking Services
Managed Network services to optimise productivity and control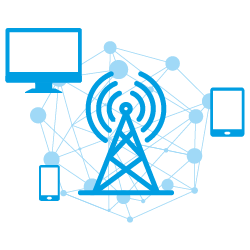 Business Internet, DSL, NBN and MPLS Private Networks – a full range of data services!
Internet in Australia
Internet in Australia has come a long way. Australia has now the ability to reach most of Australia even in the most remote areas. This extended reach has been powered by mainly 2 areas of Internet technology. The NBN and Fixed Wireless. Both can deliver certain speeds but only one can deilver quaranteed speed and that is Fixed wireless. AFT's private network is built on our Fixed Wireless solutions running in an MPLS environment over Layer 2. This introduces better security and privacy, better traffic control making sure your requests are met reliably and consistantly.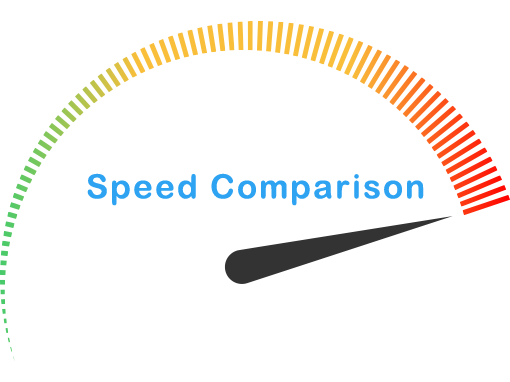 Internet Speeds Comparison
A secure and scalable network solution that grows with your organisation
Our managed internet service provides a variety of access technologies, including: NBN Business; commercial fibre optic from Telstra, Optus, AAPT, Vocus, and others; and Fixed Wireless Ethernet and mobile broadband.
With every connection, we include a proactively managed router with unlimited usage on fixed access methods.
Fixed Wireless
A perfect solution, fast, secure and private
nbn Internet
AFT can reach all in Australia
MPLS
Securly move data within your network.
VPN
Distributed Firewalling and Internet Access.
Fibre
Reliable, unlimited & fast
Managed
Let us look after your network