Introducing Business PBX
Set Up or Upgrade to Hosted PBX and Future Proof Your Phone System. Reduce Costs and Capital Expenditure. Gain Features and Functionality. Improve Business Efficiency.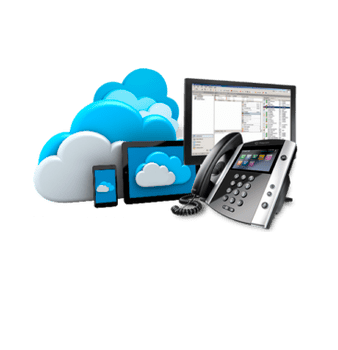 Business Hosted PBX
Our Hosted Business PBX phone system is ideal for small to medium-sized businesses requiring 2-30 phone lines. Hostedl PBX is perfect for start-ups or expanding businesses as they are easy to set up, affordable, offer impressive business-grade features and are designed to grow with your business.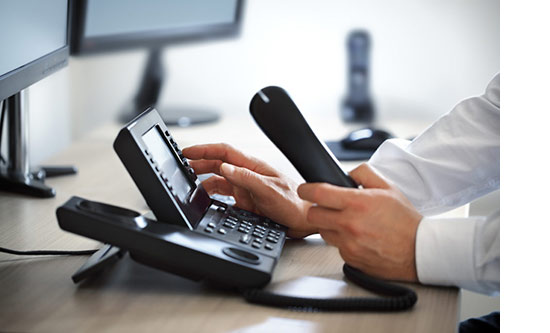 Because our Hosted Business PBX is not tied to a central PBX system, phone lines in the same network can be operated from different sites anywhere in Australia and the world – perfect for today's satellite business offices. Hosted PBX phone systems are managed and operated completely online, so you can operate your business out of office by routing calls to a different location or mobile.
Business Grade Features
Your business might only be starting up, but our Hosted Business PBX phone system gives you the capability to operate professionally. And it won't cost you any extra - lots of essential PBX features are included for free.
Popular features include: Voicemail-to-Email, Hunt groups, Auto attendant, Divert calls to a mobile and one-touch features like Call Hold, Park and Pickup. (These features are included with any of our Hosted Business PBX phone plans, not all VoIP providers offer these inclusions).
Business-Grade Call Quality
Our Hosted Business PBX system offer competitive call rates, without compromising call quality. When combined with a AFT internet service, customers enjoy premium voice calling through Quality of Service (QoS) optimisation. QoS automatically prioritises IP communications traffic (calls via our Hosted Business PBX) to ensure the best possible call quality.