The new way to Save on your phone bills
Maximise your internet connection by using AFTComms VoIP. Connect to friends, family and business associates without hefty call charges.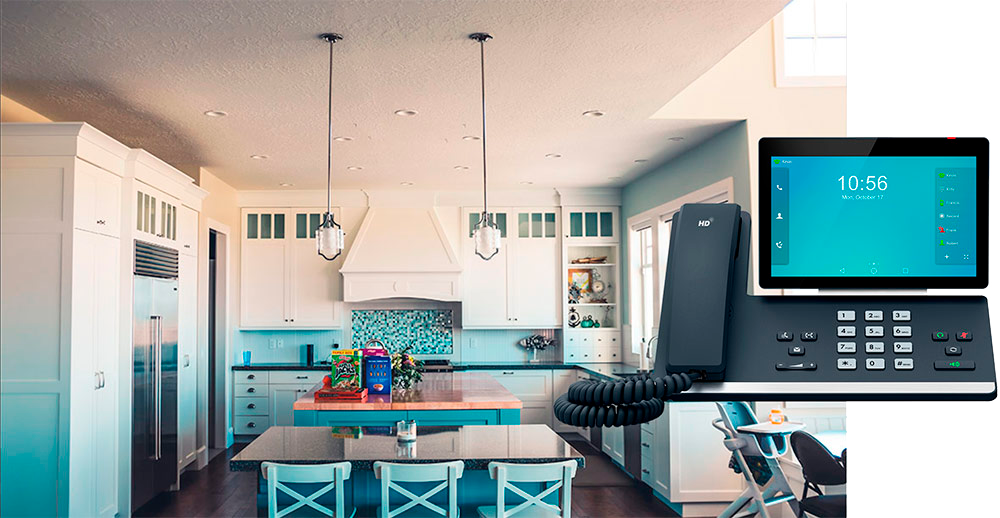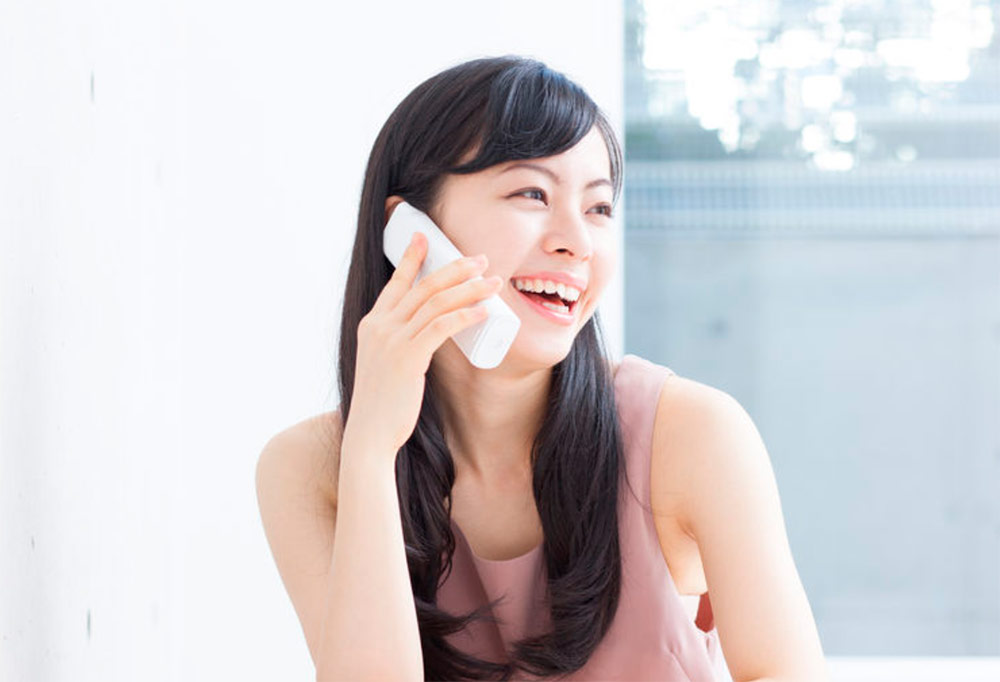 How Much Will I Save
In most cases, you'll save at least 50% compared to your landline service. How? We have very low call rates and we don't charge a flagfall on connection. For mobile calls, we bill per second so that you only pay for what you use.
We also offer additional value-added features such as Voicemail and Caller ID FREE.